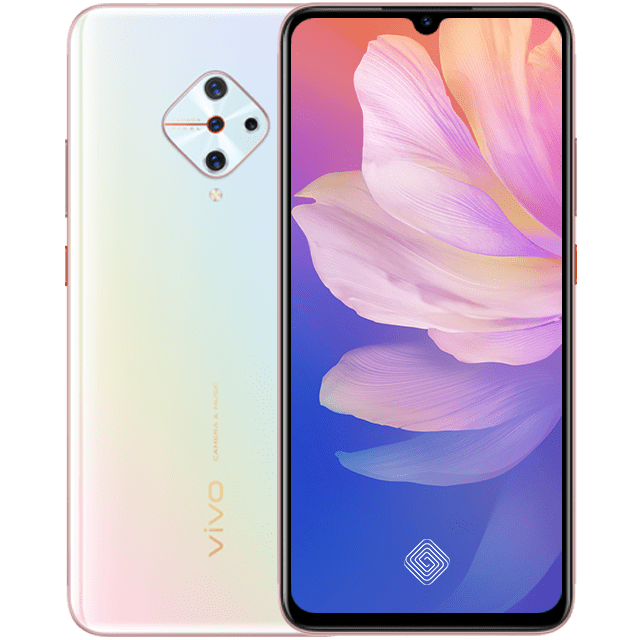 Vivo S1 Pro is now present in the world with a new touch of color and a large internal memory storage capacity of 256GB.
Thus, users can store more of their favorite applications, files, photos, videos, and games on the Vivo S1 Pro.
"We understand how currently smartphones support all activities of young consumers. By presenting a larger internal memory capacity in the latest version of the Vivo S1 Pro, consumers can more leverage to store all forms of documents or files without worrying about full storage space," said Edy Kusuma, Senior Brand Director of Vivo Indonesia in his written statement quoted.
This latest version of the Vivo S1 Pro still carries a diamond-shaped camera design. Also, there is a new color available, namely Fancy Sky.
The specifications include a 48MP AI Quad Camera, 32MP Front Camera, 6.38 "Super AMOLED + Screen Touch ID, and a 4500 mAh battery capacity with Dual-Engine Fast Charging.
With 256GB of internal memory, users don't have to worry anymore about running out of internal memory capacity. Also, users will not need to delete and move files due to running out of internal memory capacity.
256GB ROM capacity is roughly the equivalent of 1500 150MB applications, 76,000 3MB photos, 40,000 5MB songs, and 200 HD quality movies with 1GB file size.
Sold at affordable prices, the Vivo S1 Pro is available at Vivo Store outlets as well as Vivo official retailers in several cities or at Vivo Official Store at e-commerce partner Sangeetha mobiles.
The 256GB ROM memory variant is also available in Crystal Blue color. According to your needs, you can find the same smartphone with a very large RAM space. When you need high specs you have to use RAM 8 if you need it at the highest speed on your mobile. Likewise, you can choose the internal storage according to your needs.